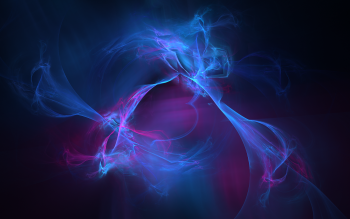 The News: We're in The Twilight Zone.
PurpleSkyz
Admin
bs4ever
Thinking of booking some tickets to go and meet this chap, nothing like sitting the pompous and flatulent on a giant Texas spikey cactus then spinning then like an aircraft turbo prop.


"आप सिर्फ यह है आप नहीं था क्या मतलब है यह देखने के लिए किया था"
Permissions in this forum:
You cannot reply to topics in this forum