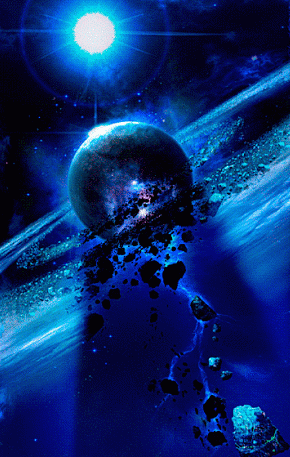 CHARITY WATER PROJECT
100% OF DONATIONS GOES TO PROVIDING CLEAN WATER TO THOSE IN NEED




www.charitywater.org
1 in 10 people lack access to clean water. We're on a mission to change that. Here's how.
Rick Santorum Honored Jerry Sandusky's Work With Children After He'd Been Accused of
pgo
This really just makes me sick, literally!
I have taken care of foster kids, and loved it. These kids are so often neglected and uncared for, (often even by the foster parents). They need more people available to them that will invest in them, love, care and guidance. These kids in most cases will return the love multiplied. These kids are my thing...
Permissions in this forum:
You cannot reply to topics in this forum