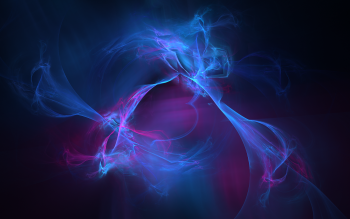 CHARITY WATER PROJECT
100% OF DONATIONS GOES TO PROVIDING CLEAN WATER TO THOSE IN NEED




www.charitywater.org
1 in 10 people lack access to clean water. We're on a mission to change that. Here's how.
NIBIRU News ~ Planet X The Pillar Of Light Phenomenon plus MORE
PurpleSkyz
Admin
https://youtu.be/EBbMCfBkw8g
Published on Dec 24, 2016
NIBIRU IS COMING!NIBIRU PLANET X larger than Jupiter!2016.12.22
CALIFORNIA Observatory!
Join me on the new profile FB: SKYSASA!!!
PLEASE !!!!subscribe for my channel. THANK YOU
Permissions in this forum:
You cannot reply to topics in this forum