Three arrested on suspicion of Christmas Day murder on Isle of Wight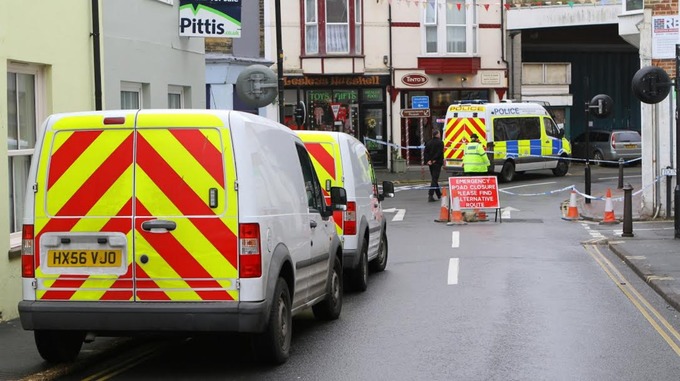 A 57-year-old man was pronounced dead outside the Rose Inn in Ventnor Credit: Darren Toogood
Three men have been arrested on suspicion of a murder on Christmas Day on the Isle of Wight.
Police were called just after midnight on December 25th to a report that a man had been assaulted outside the Rose Inn, Pier Street in Ventnor.
Officers attended and a 57-year-old man from Ventnor was pronounced dead at the scene.
A 26 year-old man was arrested on the same day on suspicion of murder and a further two people - a 31-year-old man and a 32-year-old man - have also been arrested in connection with the investigation.
Last updated Mon 26 Dec 2016
http://www.itv.com/news/meridian/update/2016-12-26/three-arrested-on-suspicion-of-christmas-day-murder-on-isle-of-wight/