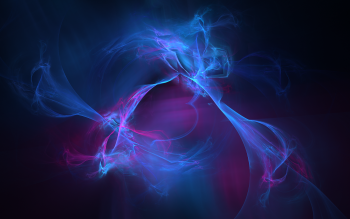 CHARITY WATER PROJECT
100% OF DONATIONS GOES TO PROVIDING CLEAN WATER TO THOSE IN NEED




www.charitywater.org
1 in 10 people lack access to clean water. We're on a mission to change that. Here's how.
Strange High Winds and Out of Season Rains Globally | Mini Ice Age 2015-2035 (289)
PurpleSkyz
Admin
NanneeRose
Admin

GLOBALLY??? How's about you come to my place where the air cons are struggling to keep us bloody cool and it's that dry the plants are actually crying for help! Mini Ice Age be buggered!! Maybe if you don't live in Oz!
It's the simple things, small every day deeds of ordinary folk that keep the darkness at bay. Small acts of kindness and love.......~Gandalf~
Permissions in this forum:
You cannot reply to topics in this forum