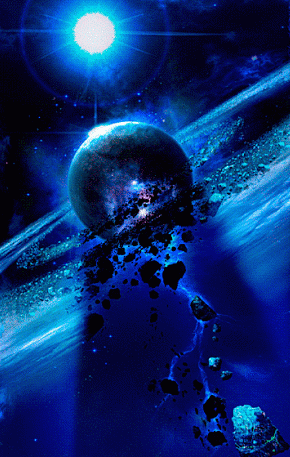 CHARITY WATER PROJECT
100% OF DONATIONS GOES TO PROVIDING CLEAN WATER TO THOSE IN NEED




www.charitywater.org
1 in 10 people lack access to clean water. We're on a mission to change that. Here's how.
Santorum supporter: Obama 'not president' and an 'avowed Muslim' (video)
Admin
Admin
Guest
Guest
Insightful in that Rick chose what he chose to respond to and how, and what he chose to NOT address!
Permissions in this forum:
You cannot reply to topics in this forum