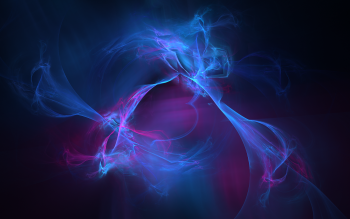 CHARITY WATER PROJECT
100% OF DONATIONS GOES TO PROVIDING CLEAN WATER TO THOSE IN NEED




www.charitywater.org
1 in 10 people lack access to clean water. We're on a mission to change that. Here's how.
No Show Schmidt
Red Panda
No show, no money, no RV. Well at least he is saying there won't be an RV of the Dinar. That may be the closest to telling the truth he has been in a while.

That doesn't excuse the fact that his funding sources are still benefiting from all the currency they have collected from Dave and the other 10 - 12,000 folks in private exchanges which have yet to be completed 21 months later.
Permissions in this forum:
You cannot reply to topics in this forum