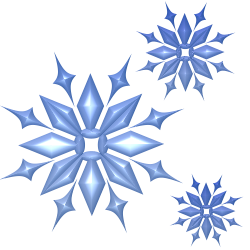 Cindy Kay Currier - Abolishing the Antiquities Act—Public Order #19
PurpleSkyz
Admin
IMO cindy kay is very difficult to listen to as she spouts on about arrest warrants, etc, etc. and changes her name to queen of earth or some other suck insanity. Like many others (fulford, zap, sorcha, kent dun, etc) she takes a grain of truth and creates nonsense. IMO very little of what these people claim is reality.
They seem to be in need of attention or money. I wish I had this much time on my hands to post this stuff for either my self agrandizement or  personal enrichment as in the case of the ghoul zap.
In the past year I read: cindy: hillary perp walked, never happened.
fulford: Abe steps down, never happened.
zappy: nothing he, the long deceased poof, nor susan ever said anything that occurred other than begging for money and attacking me.
I truly wish to find the truth but these snake oil salespeople do nothing for that cause.
Just my thoughts.
Permissions in this forum:
You cannot reply to topics in this forum