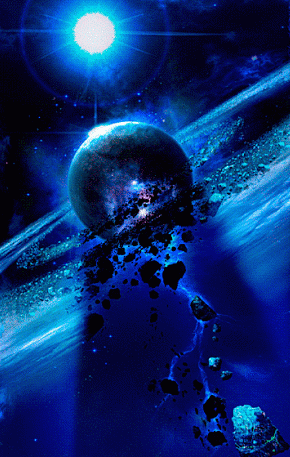 CHARITY WATER PROJECT
100% OF DONATIONS GOES TO PROVIDING CLEAN WATER TO THOSE IN NEED




www.charitywater.org
1 in 10 people lack access to clean water. We're on a mission to change that. Here's how.
COSMIC BACKLASH! COREY'S STORIES #EPICFAIL - DARK JOURNALIST & BILL RYAN
PurpleSkyz
Admin
PurpleSkyz
Admin
Thanks Bill Interesting.
One also must remember that Kerry and Bill Ryan had a huge falling out and no longer work together. So her statement that was posted on the Event site is no surprise at all.
Permissions in this forum:
You cannot reply to topics in this forum