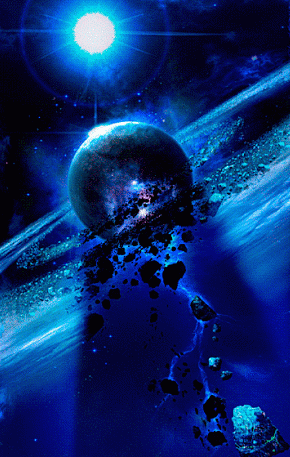 CHARITY WATER PROJECT
100% OF DONATIONS GOES TO PROVIDING CLEAN WATER TO THOSE IN NEED




www.charitywater.org
1 in 10 people lack access to clean water. We're on a mission to change that. Here's how.
Cindy Kay Currier - Statements of Clarification
OK I first thought this woman was just a nut case a Quaalude short of being in a coma. She claimed that hillary was perp walked along with a lot of other nonsense like putting out warrants on political figures and the hilarious title of daughter and/or queen of earth.

Now I'm beginning to see she is maybe MKUltra or whatever other program. IMO what she says here is either common knowledge, some insightful stuff mixed (IMO) with propaganda. She states that animal guides, use of sacred geometry, using our other senses, exploring other realms of conscious is all inviting demons!? OK let's all sit in a box and follow the rules and wait for cindy to arrest kissinger..

She does IMO correctly state that many of these practices could invite some dark stuff if we are unprepared but I think this woman is becoming dangerous to anyone who believes the "daughter of earth".
Permissions in this forum:
You cannot reply to topics in this forum