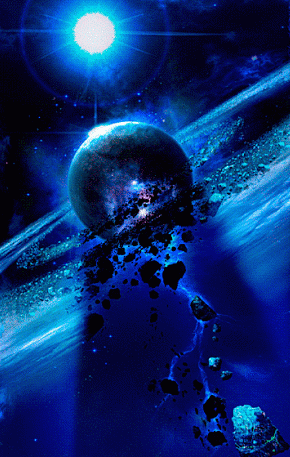 CHARITY WATER PROJECT
100% OF DONATIONS GOES TO PROVIDING CLEAN WATER TO THOSE IN NEED




www.charitywater.org
1 in 10 people lack access to clean water. We're on a mission to change that. Here's how.
ALIEN Contactee Reveals Truth About Space 5/16/17
PurpleSkyz
Admin
Daniel is merely pointing out that Corey refuses to substantiate his claims. Corey contacted many people with his story, including a good friend of mine, and once he was successful in getting to Wilcock he stopped all other contacts.
People want some proof is all.
As for Alex... same.
Permissions in this forum:
You cannot reply to topics in this forum