EARTHS FORBIDDEN SECRETS part one
I have... questions ...about the History we are taught as fact, and I believe
evidence, common sense and logic suggests they are valid ones.
Earths Forbidden Secrets explores those questions.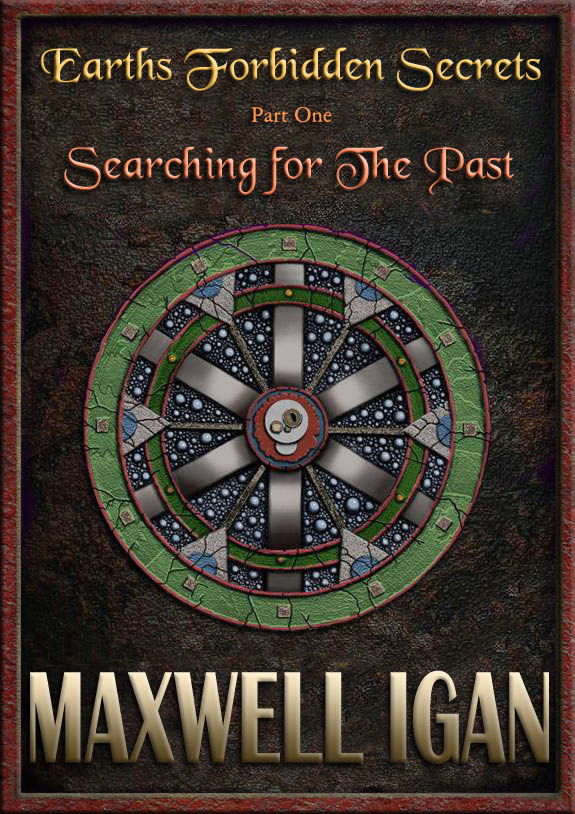 It is my hope that people will not simply take what is said
in this book as the truth, but will research and find out for themselves, for truth is not told, it is realized.
http://www.thecrowhouse.com/Documents/Earths%20Forbidden%20Secrets%...
http://www.thecrowhouse.com/projects.html
Thanks to:
http://extraterrestrials.ning.com