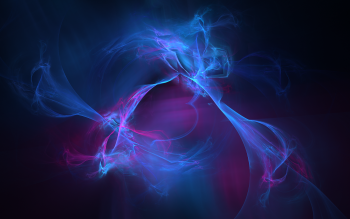 CHARITY WATER PROJECT
100% OF DONATIONS GOES TO PROVIDING CLEAN WATER TO THOSE IN NEED




www.charitywater.org
1 in 10 people lack access to clean water. We're on a mission to change that. Here's how.
Exploring The Ancient Cliff Dwelling Of Montezuma's Castle In Arizona
PurpleSkyz
Admin
bs4ever
OOM Lady exposes Sedona exchange centre, derails the RV.....again 


"आप सिर्फ यह है आप नहीं था क्या मतलब है यह देखने के लिए किया था"
PurpleSkyz
Admin
Permissions in this forum:
You cannot reply to topics in this forum