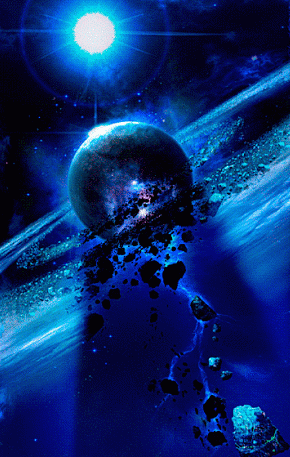 CHARITY WATER PROJECT
100% OF DONATIONS GOES TO PROVIDING CLEAN WATER TO THOSE IN NEED




www.charitywater.org
1 in 10 people lack access to clean water. We're on a mission to change that. Here's how.
THE TORY'S LIES EXPOSED ON NATIONAL TELEVISION
PurpleSkyz
Admin
bs4ever
I am stunned..........this was on sky news, a murdoch owned and Kay Burley reporting

That this was aired is stunning


"आप सिर्फ यह है आप नहीं था क्या मतलब है यह देखने के लिए किया था"
Permissions in this forum:
You cannot reply to topics in this forum