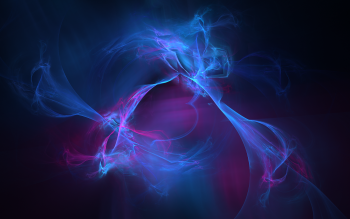 Cindy Kay Currier - Public Orders - 6/05/2017
Once again this is the start of another good news week. I'm so happy.
zappy/jerzy says the funds were or are about to be released today or yesterday or tomorrow or something like that.
benny foolturd says a bunch of trillions of $ were found for all of us.
and now the big kahuna, not sure if that is one of her many official titles yet, cindy kay just ordered that a bunch of some kind of weapons she wants destroyed.
I'm just waiting for sorta false's latest good news report from the Kremlin.
I might take off from work today this is such good news.................oh shit did I just have another deja vu all over again attack? same as it ever was, same as it ever was, same as it ever was......
Permissions in this forum:
You cannot reply to topics in this forum