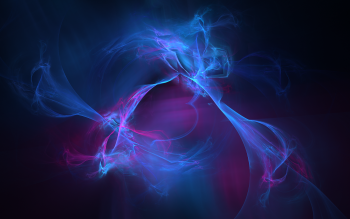 CHARITY WATER PROJECT
100% OF DONATIONS GOES TO PROVIDING CLEAN WATER TO THOSE IN NEED




www.charitywater.org
1 in 10 people lack access to clean water. We're on a mission to change that. Here's how.
Jerzy & Scamda Humanus CON Call for 6/07/2017
PurpleSkyz
Admin
Boy oh boy the blackout is almost over. I guess the funds will be here any day now. I guess all of the commands of the queen of everything cindy kay will start to be acted upon soon. general dunford will be the new president. sorta false will keep us posted on the news from the Kremlin. benny foolfart will be delivering additional funds from the white dragons or purple pigs or whatever. And the Easter Bunny and Santa will visit us once a month too!!!
"landa" babkowski aka zap long run bullshit is dying out finally.!!!!.....
Permissions in this forum:
You cannot reply to topics in this forum