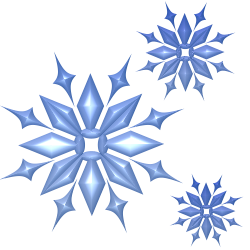 Cindy Kay Currier - 6/12/2017
I'm sarcastic about her because I get angry about her, something about her is repulsive but I think she is mind controlled and maybe I'm picking up something. 
Remember when Britney Spears shaved her head and melted down? Now she (sadly) got back with the program and is headlining Vegas Kanye West, similar.
I think a few video's back she started talking about her "training" and that might have been her Britney head shaving moment. To me she described a lot of what I've heard from Cathy O'Brien, Bryce T and others. 
Now she's back with more disinfo. 
I pray for Cindy K because IMO she is controlled. I also pray that others realize she is controlled and don't buy into it.
I think their (TPTW) shit is breaking down.
Permissions in this forum:
You cannot reply to topics in this forum