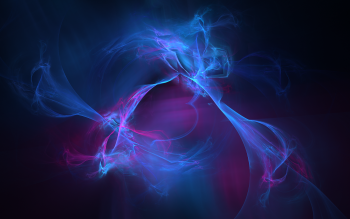 CHARITY WATER PROJECT
100% OF DONATIONS GOES TO PROVIDING CLEAN WATER TO THOSE IN NEED




www.charitywater.org
1 in 10 people lack access to clean water. We're on a mission to change that. Here's how.
The Elite Want to Transfer Consciousness into a New Body and Live Forever
PurpleSkyz
Admin
Yes indeedy they do. And, it gives them the ability to do some really extraordinary things....such as read your mind and manipulate material things. This folks is why they will succeed in their planetary goals. They are not on the same playing field as we are......
Permissions in this forum:
You cannot reply to topics in this forum