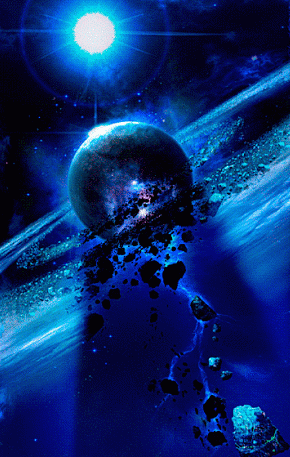 CHARITY WATER PROJECT
100% OF DONATIONS GOES TO PROVIDING CLEAN WATER TO THOSE IN NEED




www.charitywater.org
1 in 10 people lack access to clean water. We're on a mission to change that. Here's how.
Donald Trump, Enemy of We the People
MartyM
Knowing this is but a very small part of the problem... Tell me something I don't know, like ho to get rid of the PTB or whoever, without getting shot or having a complete violent revolution (which are historically unsuccessfull in the long run).  Until you can tip the scales of Stupid/Igoranence, Lazy/Irresponsible and Greed, I don't see much truely changing.  jmho
'Tis better to be thought a fool,
than to speak and remove all doubt.
Love,Laughter & Prosperity...
 :Santa 3: 
Permissions in this forum:
You cannot reply to topics in this forum