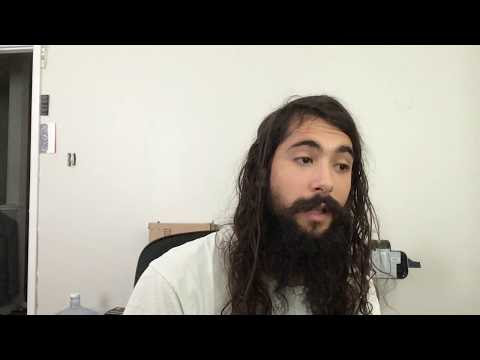 https://youtu.be/5NyG6UAtXfw
Published on Jul 7, 2017
I've been having vision like dreams. The dreams were in three parts, there was upheaval and great change in the land. There was violence and lack of spirit or compassion. The people were dulled and frightened. Those who had held compassion in their heart are protected. Those who held compassion but strayed had to go through a time of exposure to the suffering and the results of the lack of compassion to deny and prove that they still had love in their heart and a clear mind as a result by the refusal to participate. And those who never held compassion will be causing and receiving the suffering in the population in a time where people feel the system has betrayed them and don't know where to turn.
This will be resolved by a restoration of compassion in the hearts of the honest and spiritually healthy or whole. One aspect is that while their minds are clear they remember how to use basic technology to clean the air and water and produce viable resources where there was previously a drought. Another is that people will relocate out of the fallen place and this could be a metaphor for restoring compassion and honesty, truth, creativity, harmony, self-awareness and free-will along with an actual act of relocation.
All of this was shown and described in the projects which are described as the end of days when the procession of time stops because death is defeated and in this way the scarcity virus which is a kind of interdimensional cybernetic parasite that entered a code of death into this realm is removed or cured, healed.
People are here for one another. This is a mission defined by the presence of people, being a necessity for the protection and unity of the people. I enjoy you. I am here because of you.
The unacknowledged special access programs discovered methods of looking into time. They saw in the past humanity (not proper definition) was taken from a higher plane and transported to a fallen dimension which reflects onto what we perceive as Earth.
There are lower and higher entities, the lower feed on the suffering and the higher are compassionate. The higher is not the opposite of the lower in the same way that wholeness is not the opposite of partiality or incompletion.