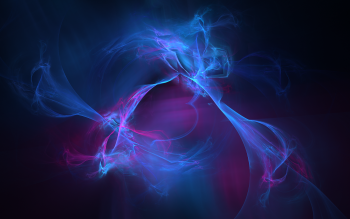 CHARITY WATER PROJECT
100% OF DONATIONS GOES TO PROVIDING CLEAN WATER TO THOSE IN NEED




www.charitywater.org
1 in 10 people lack access to clean water. We're on a mission to change that. Here's how.
O'keefe Rages On Jewish Satanic Pedo Bankster Cult!
PurpleSkyz
Admin
The guy has some spot on data.....The media has has just saying the word "jew" by a non jew as anti semitic.. And to think 80 plus% of the worlds jews have no semitic blood..Ahhh the power of the Fake News.....
Permissions in this forum:
You cannot reply to topics in this forum