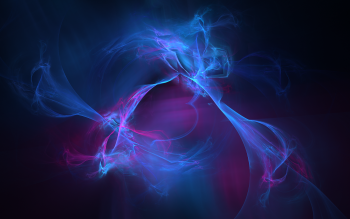 CHARITY WATER PROJECT
100% OF DONATIONS GOES TO PROVIDING CLEAN WATER TO THOSE IN NEED




www.charitywater.org
1 in 10 people lack access to clean water. We're on a mission to change that. Here's how.
BREAKING! CONFIRMED HEATHER WAS TRANSFERRED TO TENN JAIL
MartyM
Soon to be LOST in the System and never heard from again...  Hmmmm  maybe?  
'Tis better to be thought a fool,
than to speak and remove all doubt.
Love,Laughter & Prosperity...
 :Santa 3: 
Permissions in this forum:
You cannot reply to topics in this forum