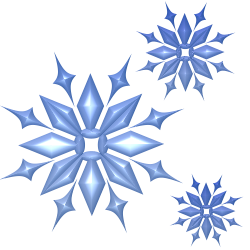 TDA News ~ COURT IS TRYING TO TRAP HEATHER plus more
PurpleSkyz
Admin
Porsha Belle was live.
Admin · 16 hrs


Everyone who operates as the NAME in ALL CAPS (franchise) is a Public Citizen. Public Citizens are considered by the US government to be enemy belligerents under the Trading With The Enemy Act and Emergency Banking Relief Act. Therefore, Public Citizens have NO Rights, only privileges disguised as rights. Private Citizens are those living men and women who have reclaimed their life and are no longer surety for the ALL CAPS NAME. They must declare to be at peace with the United States (A CORPORATION with Military occupation of America) or they will be considered terrorists. This is the only way to true Freedom! #WethePeople #EqualPlayingFields
made it 5 minutes into the video and clicked stop.

This is not the professional I would want to have any dealings with.

Can you imagine talking to Porsche on the other side of the banking desk, rambling on the way she does?

If these videos are supposed to be informative, at least try to make at a more professional level.

Do you have any confidence in Porsche?

*****************
Permissions in this forum:
You cannot reply to topics in this forum