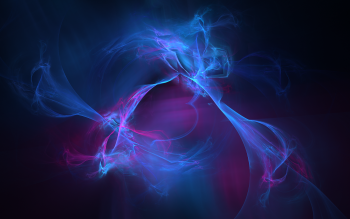 CHARITY WATER PROJECT
100% OF DONATIONS GOES TO PROVIDING CLEAN WATER TO THOSE IN NEED




www.charitywater.org
1 in 10 people lack access to clean water. We're on a mission to change that. Here's how.
What Pizzagate reveals about evil. Plus, an ex-FBI agent tells what he learned about sex crimes against children.
I see lots of information but very little action....Sex then death for many of these kids....Hollywood's finest must sacrifice their children...Do people really believe Eric Clapton's kid walked/crawled off a balcony...Travolta etc.....Its way beyond the sex...And speak of it.....Signing your death sentence...
Permissions in this forum:
You cannot reply to topics in this forum