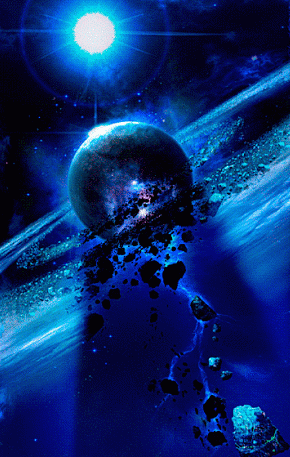 CHARITY WATER PROJECT
100% OF DONATIONS GOES TO PROVIDING CLEAN WATER TO THOSE IN NEED




www.charitywater.org
1 in 10 people lack access to clean water. We're on a mission to change that. Here's how.
MORGELLONS CHEMTRAIL WEAPON COMPONENTS EXPOSED FOR ALL TO SEE
Consciousness Of Economic
I was in New Mexico in 2009 visiting friends.....Los Alamos scientists....The filled me in on the Morgellons....Bad stuff and nowhere to hide....Im not sure if it reached expectations with the beasts....Although our lungs are full of the crap they are dumping...Should not be too much longer...Everything is a mess....The underground facilities are complete, transportation is complete, bunkers are full and ready....Its only a matter of time...They will have us killing each other....
Permissions in this forum:
You cannot reply to topics in this forum