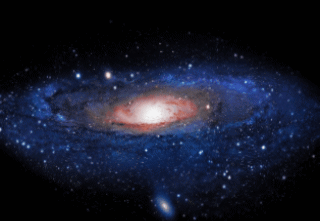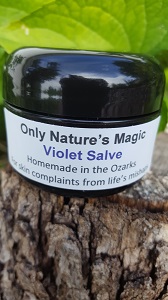 Featuring Homemade Herbal Salves
Made in the Ozarks
https://onlynaturesmagic.com
"Yossef" from DinarLand is Alex James Gagin from Sylvan Lake, MI. PART 1
PurpleSkyz
Admin
OK after some research I have come to find out that this video, though well made, was NOT created by myself nor any of the other guru hunters. So someone stole my ID and avatar at Dinar Daily to make this account.

Seriously not cool.

My apologies Nash... I just assumed it was done by the guru hunters though in hind sight I realize you all would have let me know.

So now the question is who is using my ID???
Permissions in this forum:
You cannot reply to topics in this forum