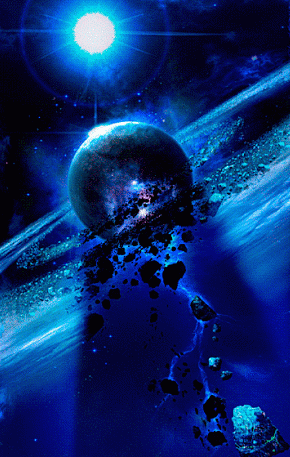 CHARITY WATER PROJECT
100% OF DONATIONS GOES TO PROVIDING CLEAN WATER TO THOSE IN NEED




www.charitywater.org
1 in 10 people lack access to clean water. We're on a mission to change that. Here's how.
Trump Delays Release of Hundreds of Remaining JFK-Intel Files Due To National Security Concerns
PurpleSkyz
Admin
MartyM
Unless I'm missing something, The only thing I can see in this situation being a National Security issue, is the revelation of those involved and their motives... I would think that if there's nothing pointing towards you (Gov. Administration, CIA, FBI, etc. etc.) then there's no reason to keep these files hidden.
'Tis better to be thought a fool,
than to speak and remove all doubt.
Love,Laughter & Prosperity...
 :Santa 3: 
Permissions in this forum:
You cannot reply to topics in this forum