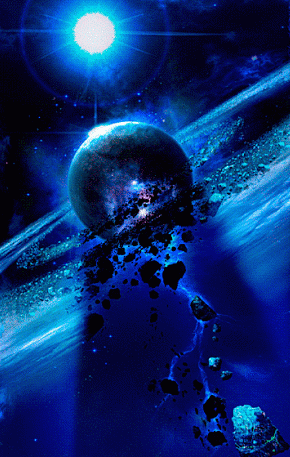 CHARITY WATER PROJECT
100% OF DONATIONS GOES TO PROVIDING CLEAN WATER TO THOSE IN NEED




www.charitywater.org
1 in 10 people lack access to clean water. We're on a mission to change that. Here's how.
Happy Saturday/Friday Everyone!
NanneeRose
Admin

Raining here today woohoo!! We've just come out of a very sever drought and everything is green and the creeks are running yayy!!

It's a great day to watch movies and make shit I think!
It's the simple things, small every day deeds of ordinary folk that keep the darkness at bay. Small acts of kindness and love.......~Gandalf~
Permissions in this forum:
You cannot reply to topics in this forum