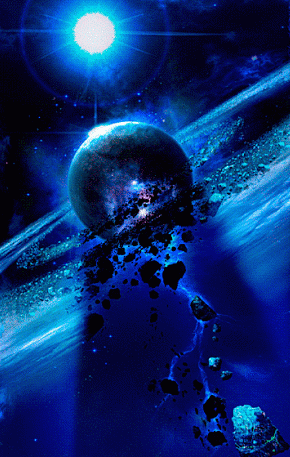 CHARITY WATER PROJECT
100% OF DONATIONS GOES TO PROVIDING CLEAN WATER TO THOSE IN NEED




www.charitywater.org
1 in 10 people lack access to clean water. We're on a mission to change that. Here's how.
Bill Tompkins last presentation MUFON 2017
PurpleSkyz
Admin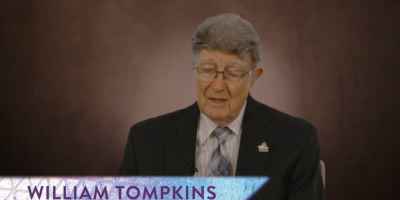 https://youtu.be/c3Xi-f1XXOs
Mutual UFO Network (MUFON)
Published on Nov 24, 2017
This is Bill's last big presentation. See the rest of the 2017 symposium on MUFON TV.
www.mufonetelevision.com
Permissions in this forum:
You cannot reply to topics in this forum