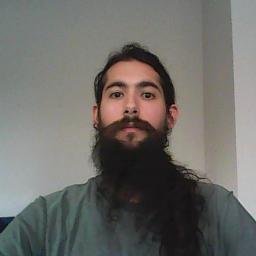 Michael Gerloff former Military and LE Discloses Recruitment for Unacknowledged Special Access Program
omnipulse
Disclosure
,
Uncategorized
,
Videos
  November 25, 2017  0 Minutes
Please research this information. There are others and this is about assisting in the disclosure process. This brings some more clarity to the situation and there is much more information that can be added to this.
These are the preliminary memories of a military recruit for the unacknowledged special access programs.
https://youtu.be/MunhvRi1SEU
https://youtu.be/DgILDSSvkH8
Thanks to:
https://augtellez.wordpress.com