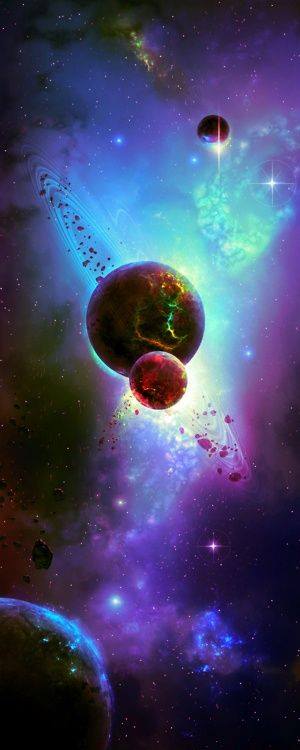 You are your own inner beauty
Ponee
Admin
gmaHunniBee
Admin

That's beautiful, Ponee! Glad to see you again! We seem to keep "missing" each other! <3

:flower: :heart: gmaHunniBee :heart: :flower:
Galatians 5:22-23
"But the fruit of the Spirit is love, joy, peace, patience, kindness, goodness, faithfulness,gentleness and self-control. Against such things there is no law."

Isaiah 40:31
"But they that wait upon the LORD shall renew their strength; they shall mount up with wings as eagles; they shall run, and not be weary; and they shall walk, and not faint."
Herb Lady
Thanks Ponee! That was very beautiful! And so true! Good to see you here again.


Take care of the land and the animals and they will take care of you!

Come visit my site at:  http://onenaturesmagic.com/
Permissions in this forum:
You cannot reply to topics in this forum