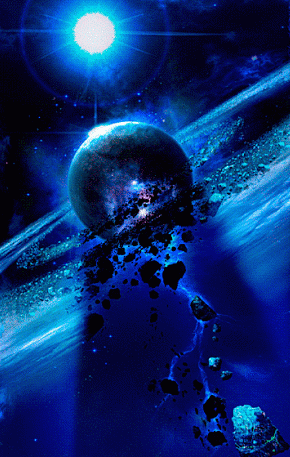 CHARITY WATER PROJECT
100% OF DONATIONS GOES TO PROVIDING CLEAN WATER TO THOSE IN NEED




www.charitywater.org
1 in 10 people lack access to clean water. We're on a mission to change that. Here's how.
Stockpiling piss is NOT art....unless your avebury
microaggressor
Avebury wrote:I hate to rain on your authoritarian parade but art, like beauty is in the eye of the beholder.
Hitler wanted to squash "degenerate" art as well.
Why do the far-right get so butt-hurt over art?
There you go again with that liberal logic lunacy. Hitler hated degenerate art. Sane people dislike degenerate art, therefore sane people are like Hitler. Here's some more. Hitler liked to pass gas in public. Little ave likes to pass gas in public. Little ave is like Hitler. A   Nattering nincompoop of negativity
Permissions in this forum:
You cannot reply to topics in this forum