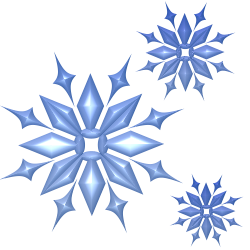 Think About It Now........
MartyM
I think your both on the right track...  Terbo, I believe intelligence is more of ones capacity to absorb and learn from and about the things we are exposed to or encounter, which is in a sense studying. Intelligence is more than just being 'Smart'.  There are many smart people who know massive amounts of information, but not necessarily what its for or how to apply it. Another example of smart would be Specialists in one specific thing and clueless in most other things. Intelligence allows you to expand upon the knowledge you gain and how to connect the dots and correlate the info so it becomes useful and functional.
    As for Wisdom, I believe that is sort of the culmination of intelligence, education and experience, and the discernment in the application of all three.
    Now back to the original question, which is more important?  I have to go with Nann on this. Though intelligence as explained above is necessary in acquiring wisdom, intelligence is not a guarantee that wisdom will follow automatically. I know a number of very intelligent folks who are rather stupid or at least choose to act that way.
    Anyway that's my 2 cents worth...  lol
'Tis better to be thought a fool,
than to speak and remove all doubt.
Love,Laughter & Prosperity...
 :Santa 3: 
Permissions in this forum:
You cannot reply to topics in this forum