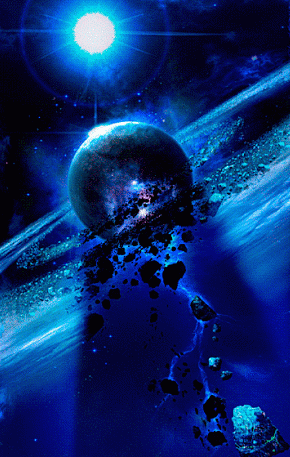 CHARITY WATER PROJECT
100% OF DONATIONS GOES TO PROVIDING CLEAN WATER TO THOSE IN NEED




www.charitywater.org
1 in 10 people lack access to clean water. We're on a mission to change that. Here's how.
Happy Valentines Day!
terbo56
Tops, didn't mean to 'cut in line'!! Purpleskyz and I go way back to when this site was first formed- She is a sweetheart, and I know that for a fact! Happy V Day, Tops!!
Permissions in this forum:
You cannot reply to topics in this forum