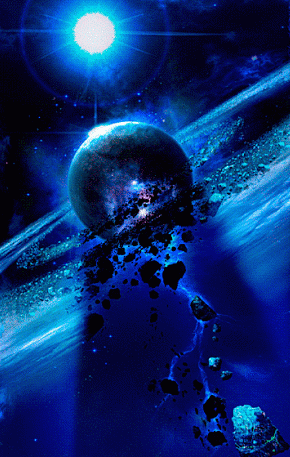 CHARITY WATER PROJECT
100% OF DONATIONS GOES TO PROVIDING CLEAN WATER TO THOSE IN NEED




www.charitywater.org
1 in 10 people lack access to clean water. We're on a mission to change that. Here's how.
SPACE FEED Shut Down: What Are They Hiding?
PurpleSkyz
Admin
4-truth
Mmmm,
The way I see it is, the PTB does not want to take any chances that people might see what's out there, like UFO's etc.

They don't like a panicked population, docile is the word they prefer.....

Permissions in this forum:
You cannot reply to topics in this forum