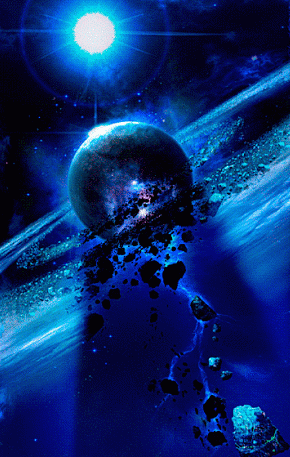 CHARITY WATER PROJECT
100% OF DONATIONS GOES TO PROVIDING CLEAN WATER TO THOSE IN NEED




www.charitywater.org
1 in 10 people lack access to clean water. We're on a mission to change that. Here's how.
Blood is leaking Jesus's Jerusalem Tomb, Israeli police have sealed the area
PurpleSkyz
Admin
4/7/2018    
https://youtu.be/_W7X14w8czk
A video just appeared on the Internet apparently showing blood leaking from Jesus's stone body in Jerusalem.
Source: https://www.disclose.tv​
Thanks to:
https://helenastales.weebly.com
Permissions in this forum:
You cannot reply to topics in this forum