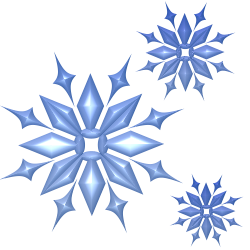 Prince Williams's Kate's RoseMary's Baby - Just A Coincidence?
PurpleSkyz
Admin
bs4ever
The sanctuary of OOM has been violated by a surprise scroll featuring mr and mrs Rothschild...saxe coburg gotha....windsor. 

Thought I had managed to avoid this completely, the next one will be even harder to avoid....when Harry met Meghan

I do hope the young lady has seriously considered what she is going into, the finest bird cage money can buy


"आप सिर्फ यह है आप नहीं था क्या मतलब है यह देखने के लिए किया था"
PurpleSkyz
Admin
https://youtu.be/OYiFYSDWrzM
LOL here is another one that explains the connection a bit better. You can't make this shit up I tell ya'! Amazing and disturbing!
Permissions in this forum:
You cannot reply to topics in this forum