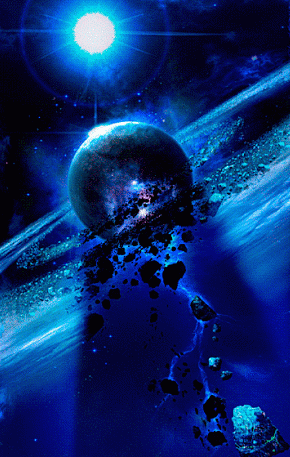 CHARITY WATER PROJECT
100% OF DONATIONS GOES TO PROVIDING CLEAN WATER TO THOSE IN NEED




www.charitywater.org
1 in 10 people lack access to clean water. We're on a mission to change that. Here's how.
He looked up and saw them MULTIPLYING in the sky - NOT airplanes!
PurpleSkyz
Admin
https://youtu.be/xVn-18kIgQE
MrMBB333
Published on May 11, 2018
May 11, 2018: Some REALLY weird sky phenomenon sent in by viewers from around the earth.
https://www.mrmbb333.com
Permissions in this forum:
You cannot reply to topics in this forum