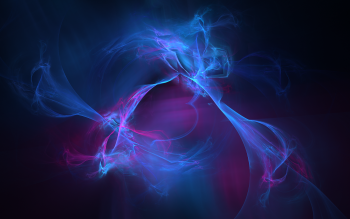 CHARITY WATER PROJECT
100% OF DONATIONS GOES TO PROVIDING CLEAN WATER TO THOSE IN NEED




www.charitywater.org
1 in 10 people lack access to clean water. We're on a mission to change that. Here's how.
ANNA VON REITZ EXPOSED AGAIN-Things that make you go HUMMMM
PurpleSkyz
Admin
With all due respect to this Virgo Triad and their group, the information they are posting does not in any way address anything Anna has done, or not done. Its obvious that this guy has not taken the time to read or research Anna's information. He needs to read her posts, research the information and then come back and post what he found. Jurisdiction matters, standing matters, Constitution can matter. To say she is responsible for these people woes is totally junk journalism..Just more misinformation..
Permissions in this forum:
You cannot reply to topics in this forum