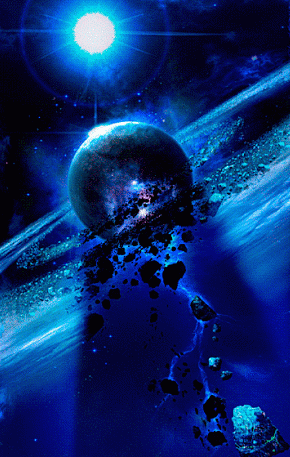 CHARITY WATER PROJECT
100% OF DONATIONS GOES TO PROVIDING CLEAN WATER TO THOSE IN NEED




www.charitywater.org
1 in 10 people lack access to clean water. We're on a mission to change that. Here's how.
The Truth Behind Trump's "Space Force"
PurpleSkyz
Admin
PurpleSkyz
Admin
https://youtu.be/IJNh_Hyj-Rw
Michael Salla
Published on Jun 20, 2018
This is an audio version of an article published on Exopolitics.org on June 20, 2018. This Youtube version is narrated by the author, Dr Michael Salla. Original article with links and references is available at:
https://www.exopolitics.org/trumps-pl...
Permissions in this forum:
You cannot reply to topics in this forum