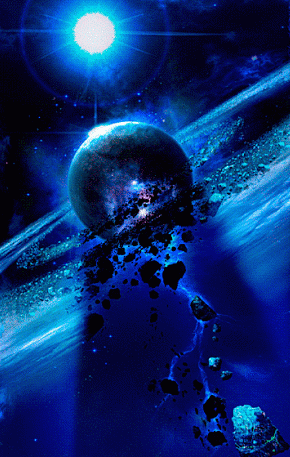 CHARITY WATER PROJECT
100% OF DONATIONS GOES TO PROVIDING CLEAN WATER TO THOSE IN NEED




www.charitywater.org
1 in 10 people lack access to clean water. We're on a mission to change that. Here's how.
Benefits Britain: Poor people are the problem.
PurpleSkyz
Admin
bs4ever
Just watched this, in regard to the work and pensions minister fester mcvile he was oddly quite gentle


"आप सिर्फ यह है आप नहीं था क्या मतलब है यह देखने के लिए किया था"
Permissions in this forum:
You cannot reply to topics in this forum