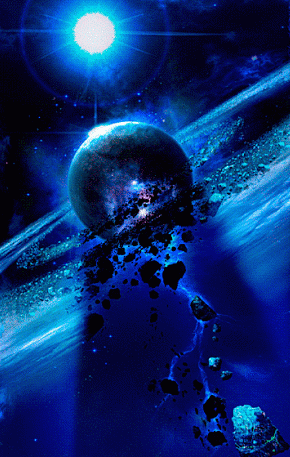 CHARITY WATER PROJECT
100% OF DONATIONS GOES TO PROVIDING CLEAN WATER TO THOSE IN NEED




www.charitywater.org
1 in 10 people lack access to clean water. We're on a mission to change that. Here's how.
Sort of "freaked out" as it went by her! - Had never seen anything like it before... WEIRD
terbo56
Purpleskyz, that is exactly what it is- We have those wind turbines here, and they haul these along the interstates all the time, as I have seen them myself- Quite a picture, isn't it?
Permissions in this forum:
You cannot reply to topics in this forum