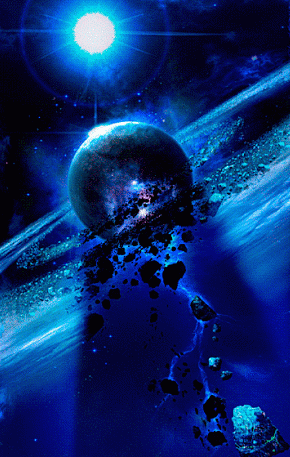 CHARITY WATER PROJECT
100% OF DONATIONS GOES TO PROVIDING CLEAN WATER TO THOSE IN NEED




www.charitywater.org
1 in 10 people lack access to clean water. We're on a mission to change that. Here's how.
Ozzy Man Reviews: Theresa May Dancing LOL! :)
PurpleSkyz
Admin
bs4ever
The national globalist embarrassment has gone fully global with this.

Words fail me, especially when some African nations are being told to take back land from farmers who they then kill


"आप सिर्फ यह है आप नहीं था क्या मतलब है यह देखने के लिए किया था"
bs4ever
Watched the clip in full.....I feel traumatized


"आप सिर्फ यह है आप नहीं था क्या मतलब है यह देखने के लिए किया था"
Permissions in this forum:
You cannot reply to topics in this forum