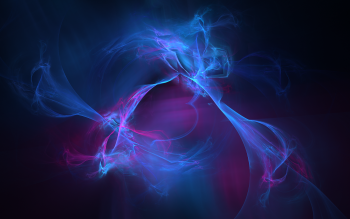 CHARITY WATER PROJECT
100% OF DONATIONS GOES TO PROVIDING CLEAN WATER TO THOSE IN NEED




www.charitywater.org
1 in 10 people lack access to clean water. We're on a mission to change that. Here's how.
Trees Are Dying Everywhere, We're Next
Consciousness Of Economic
We're next?

I guess if you're still asleep you could say we're next.

 Must be looking at it strictly from a human perspective.

Fortunately, humans are not the only species on Earth (and elsewhere) who have stepped into a collective "Fuller" consciousness.

Multi species cooperators are aligning to recanopy Earth.

Trees have stepped up to cooperate. Other species are signaling participation.

Humans who feel they must be in control and exploit and appropriate more than their actual needs are becoming compost to grow this shift to cooperation among multi species.

Wakey, wakey! 

Now is our rainbow warrior time to consciously contribute a massive restoration of Earth's environments.
Permissions in this forum:
You cannot reply to topics in this forum