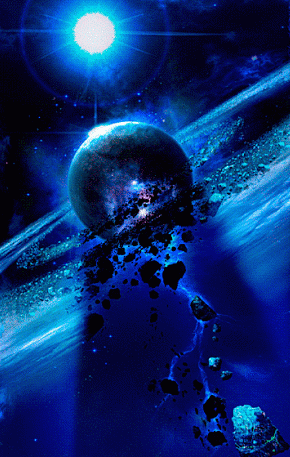 CHARITY WATER PROJECT
100% OF DONATIONS GOES TO PROVIDING CLEAN WATER TO THOSE IN NEED




www.charitywater.org
1 in 10 people lack access to clean water. We're on a mission to change that. Here's how.
Bridgette Lyn Dolgoff on the Knew Weigh Radio Show September 13, 2018 PT1, 2 & 3
Consciousness Of Economic
Topic includes virus, hooks, DNA, vaccines and 5G potential pandemics caused by the frequency of the virus body accepts.
Permissions in this forum:
You cannot reply to topics in this forum