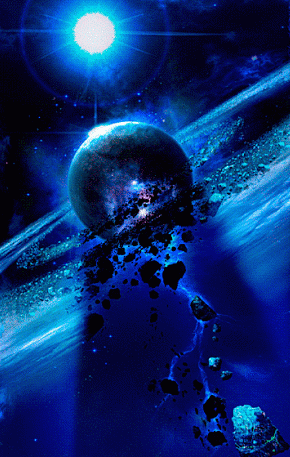 CHARITY WATER PROJECT
100% OF DONATIONS GOES TO PROVIDING CLEAN WATER TO THOSE IN NEED




www.charitywater.org
1 in 10 people lack access to clean water. We're on a mission to change that. Here's how.
UFO News ~ Multiple RED LIT UFOS Caught on film OVER CALIFORNIA plus MORE
PurpleSkyz
Admin
Date of sighting: Sept 22, 2018
Location of sighting: Casyville, Illinois, USA
Source: MUFON #95126
This rectangle UFO was seen passing over Illinois yesterday. The UFO is about the size of a city buss and is very flat. This flying object had to have been seen by thousands of residents below. So hopefully there will be a video of this uploaded so we can see its movement. I searched and could not find any other reports of this incident, but will keep you posted.
Scott C. Waring
Eyewitness states: 
I was driving down 157 through Casyville Illinois after 4pm Saturday 22nd and saw this. 
Posted by
Scott Waring 
Thanks to Scott at:
http://www.ufosightingsdaily.com/
Permissions in this forum:
You cannot reply to topics in this forum