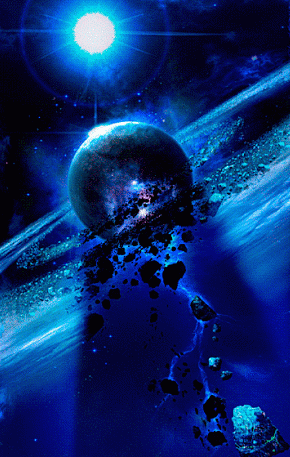 CHARITY WATER PROJECT
100% OF DONATIONS GOES TO PROVIDING CLEAN WATER TO THOSE IN NEED




www.charitywater.org
1 in 10 people lack access to clean water. We're on a mission to change that. Here's how.
TOTAL SHUTDOWN Of Space... What Are They Hiding?
PurpleSkyz
Admin
PurpleSkyz
Admin
10/12/2018
0 Comments
The Chandra X-ray Observatory joins Hubble in going into protective mode to deal with a system complication.
Source:https://www.cnet.com/news/another-nasa-space-telescope-chandra-x-ray-observatory-just-went-into-safe-mode/
https://youtu.be/4KXfqkGwbuA
Thanks to:
https://helenastales.weebly.com
Permissions in this forum:
You cannot reply to topics in this forum