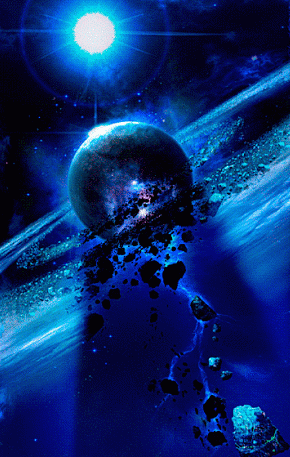 CHARITY WATER PROJECT
100% OF DONATIONS GOES TO PROVIDING CLEAN WATER TO THOSE IN NEED




www.charitywater.org
1 in 10 people lack access to clean water. We're on a mission to change that. Here's how.
Geordie Rose of D'Wave - Aliens Are Coming?
As I sit and read all the data here, I realize that indeed its really insignificant. As this guy says, the beast is on its way. Maybe all of the talk in the bible about this creature and it could be referencing AI. I have talked a bit about it before. An emotionless entity ruling the planet, making decisions about who lives and who dies, whats beneficial and what not, how and what decisions are acceptable..Ahhhhh, does humanity really care? I think not...I think the process is underway and its too late....The magician is working his magic....!


Last edited by topspin2 on Sat Nov 03, 2018 1:19 pm; edited 1 time in total
Permissions in this forum:
You cannot reply to topics in this forum