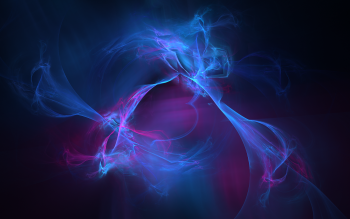 CHARITY WATER PROJECT
100% OF DONATIONS GOES TO PROVIDING CLEAN WATER TO THOSE IN NEED




www.charitywater.org
1 in 10 people lack access to clean water. We're on a mission to change that. Here's how.
He Wore THIS With Millions Watching?!? - & SILENCE from the RIGHT!?
Consciousness Of Economic
As many of us know, Trump is just another piece to the puzzle of deception.
ANENRO
Please study the meaning of the "Skull and Bones" and you will find the following:
1. The Templar Knights once betrayed by the Pope and the French king, the surviving knights ran to the sea and became pirates.
2. The adopted the skull and bones, representing their patron, John the Baptist (who was beheaded by the Romans), as their symbol.

There is more to the story. But, I don't have the time right now to keep on typing.
Permissions in this forum:
You cannot reply to topics in this forum