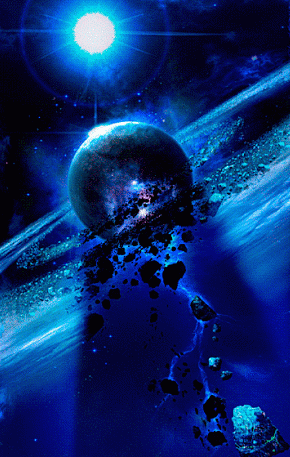 CHARITY WATER PROJECT
100% OF DONATIONS GOES TO PROVIDING CLEAN WATER TO THOSE IN NEED




www.charitywater.org
1 in 10 people lack access to clean water. We're on a mission to change that. Here's how.
Snow Chaos: Heavy snowfall wreaks havoc across Europe
PurpleSkyz
Admin
PurpleSkyz
Admin
https://youtu.be/R_847b-fqWw
TRT World
Published on Jan 11, 2019
The army has been deployed in several countries in Europe as deadly winter snow-storms sweep in. At least 17 people have died in the past week as the snow triggers avalanches, brings down trees and cuts off towns. Sarah Morice reports on how governments are handling these blizzards.
Permissions in this forum:
You cannot reply to topics in this forum